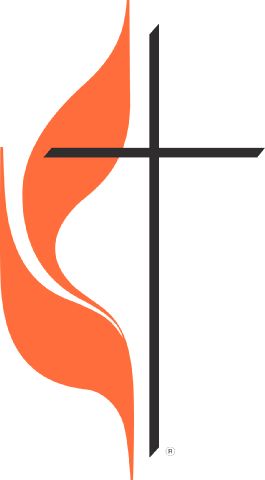 Reverend Tim Wilcox came to us July 1, 2015 from the United Church of Newport, Vermont.

His family - wife Tamara & children Friedrich, Alden and Althea - all arrived in early July. Rev. Tim's first Worship Service was Sunday, July 12th.

Gray Memorial welcomes the Wilcox family to Caribou and "The County!" ​​​​
Bobbi Pelletier
Treasurer & Church
​Secretary

Margaret Cyr
Choir Director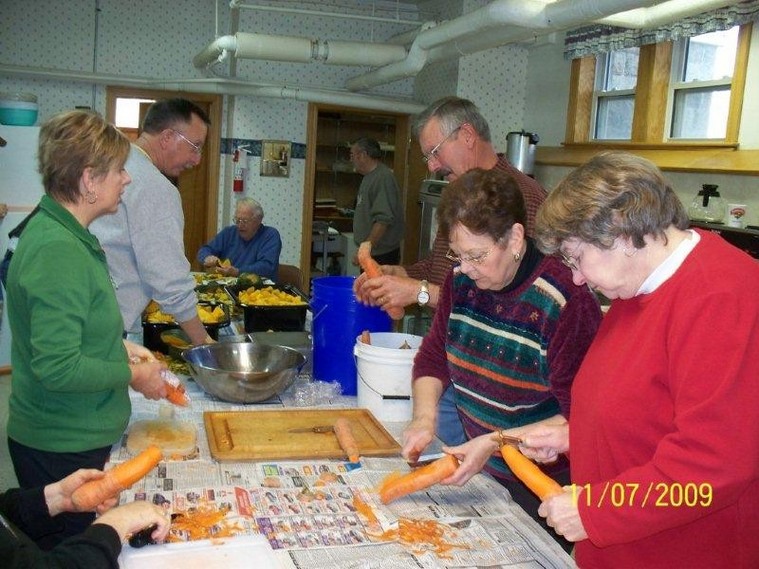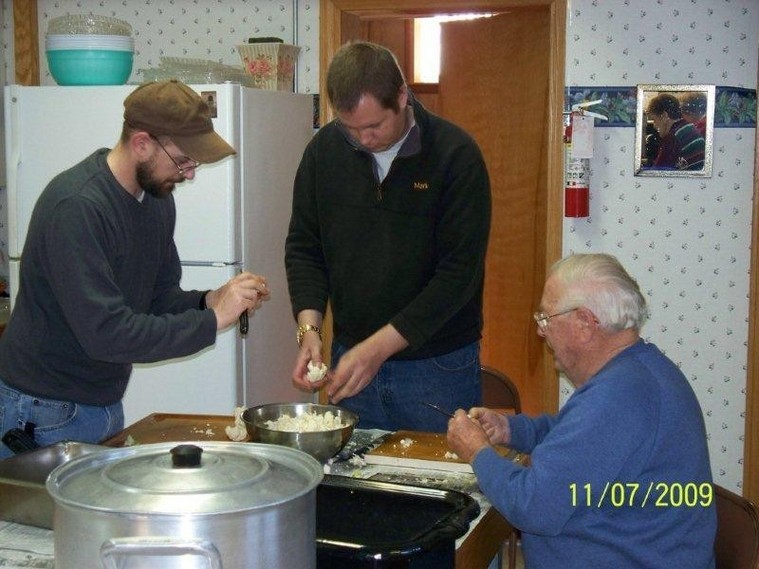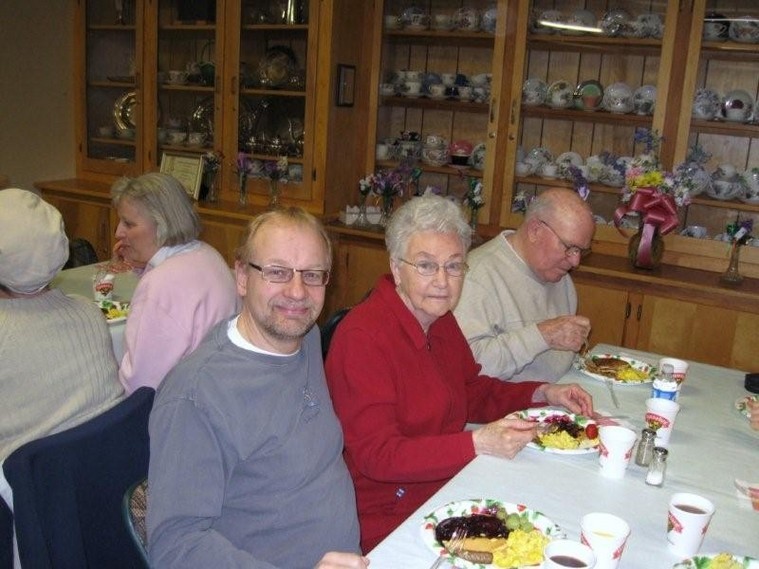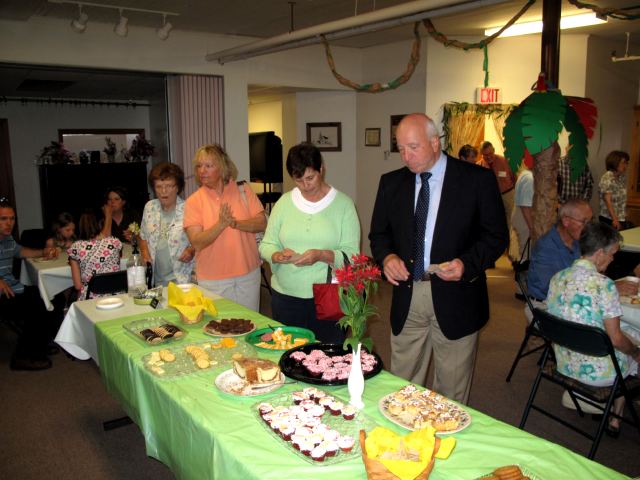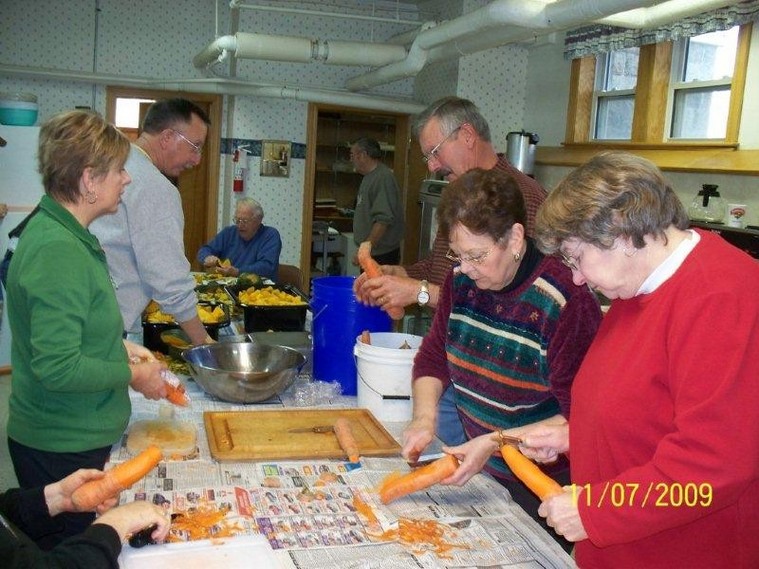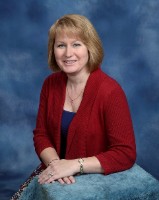 Michele Sterner
Youth & Family Activities
Coordinator​
Arie Davenport
Child Care Provider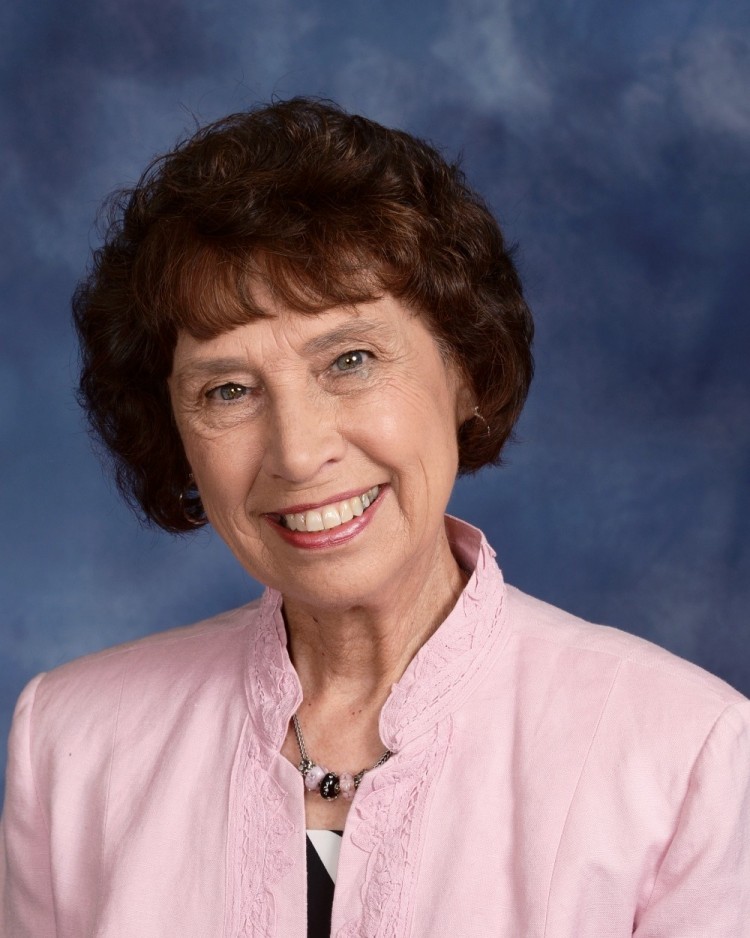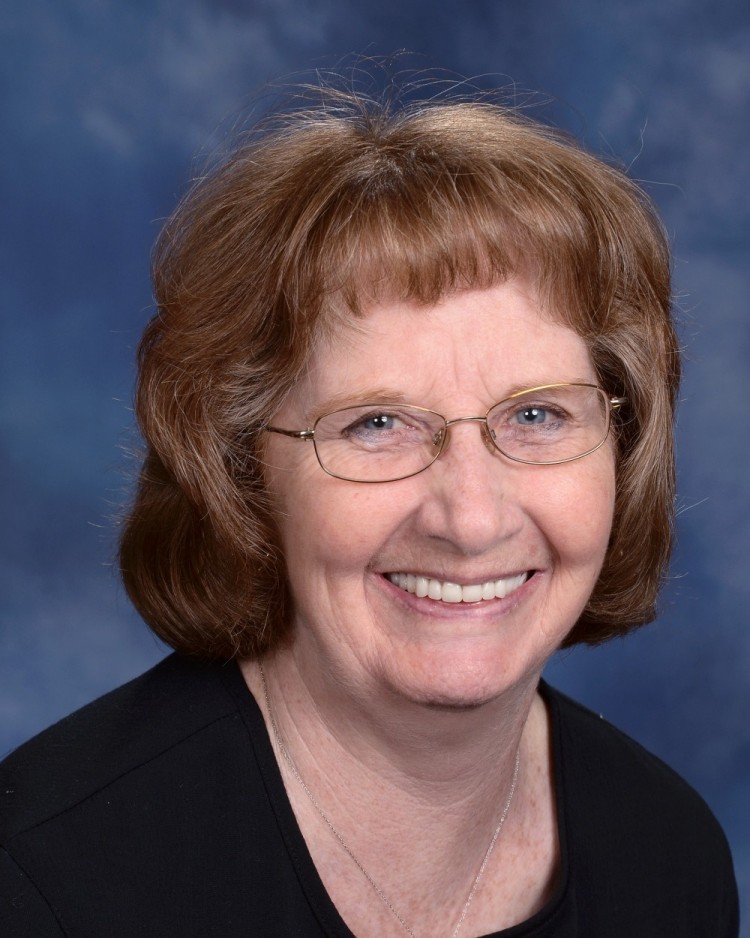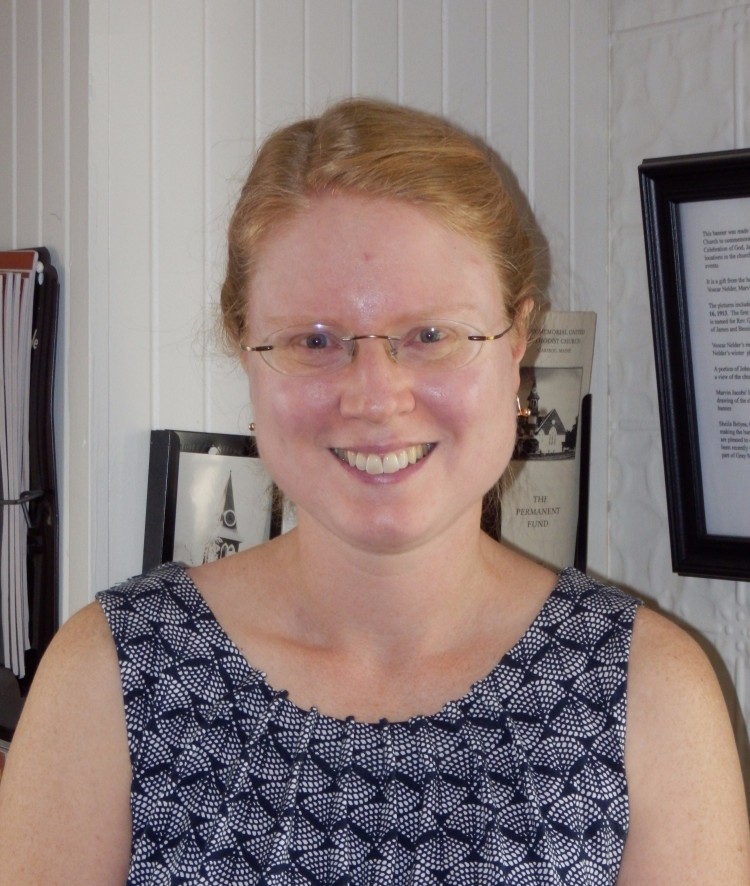 Tamara Wilcox
Financial Secretary​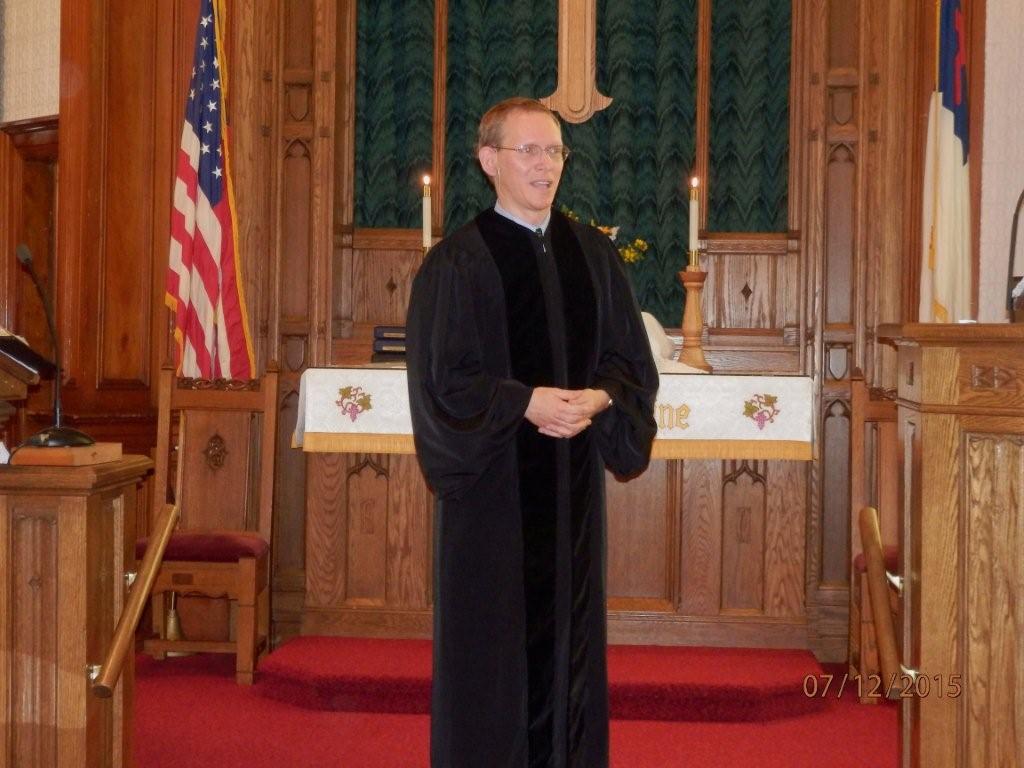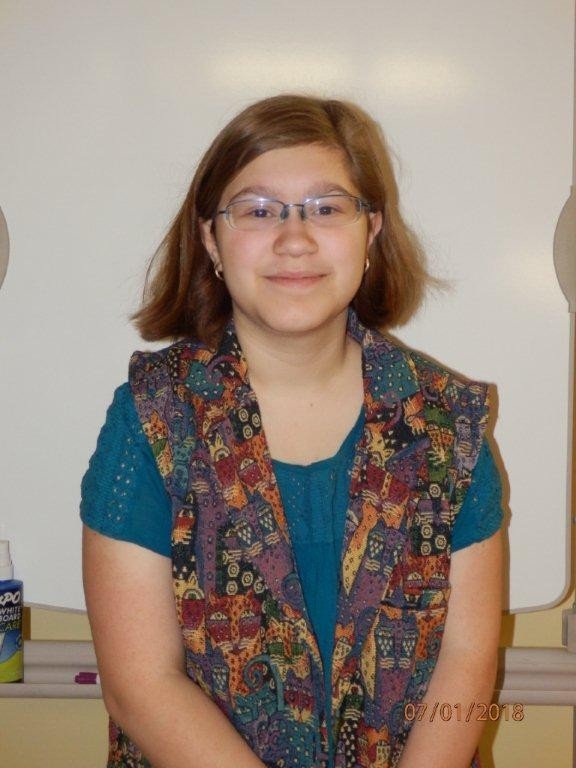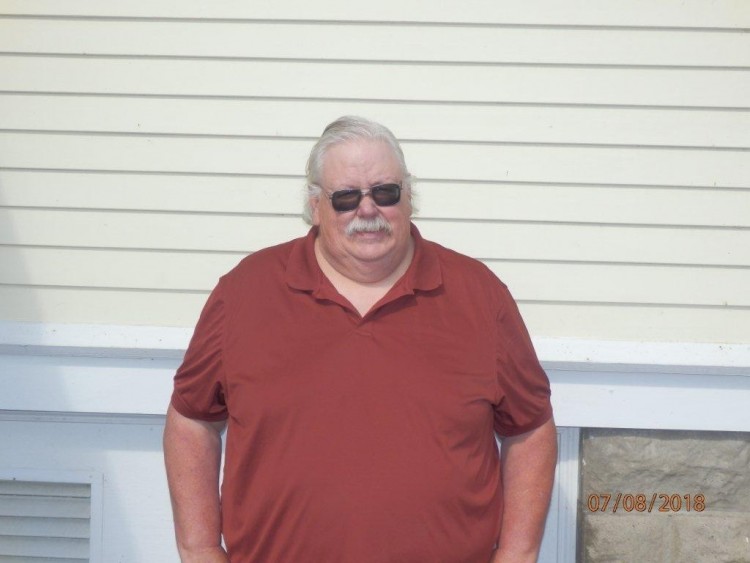 Judson Drake
Custodian/Maintenance​