​Gray Memorial United Methodist Church
Gray Memorial United Methodist Church
2 Prospect Street, P.O. Box 69
Caribou, ME 04736
(207) 498-2103
Church Office Hours: ​ ​​

Monday - Friday from 9am to noon
"Making disciples for Jesus Christ for the transformation of the world"

​​

.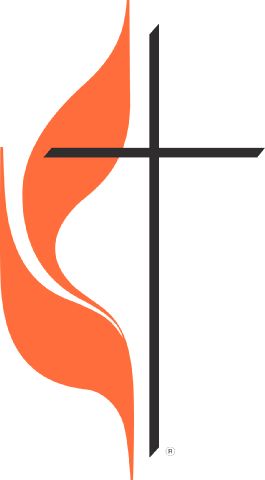 Join us for Worship each Sunday at 10:00am



Child Care Provided during Worship!
​
Coffee Fellowship following Worship!

Communion is usually celebrated the first Sunday of each month!


Upcoming Ev
e
n
t
s
​​
The most recent Newsletter is available by clicking on this link!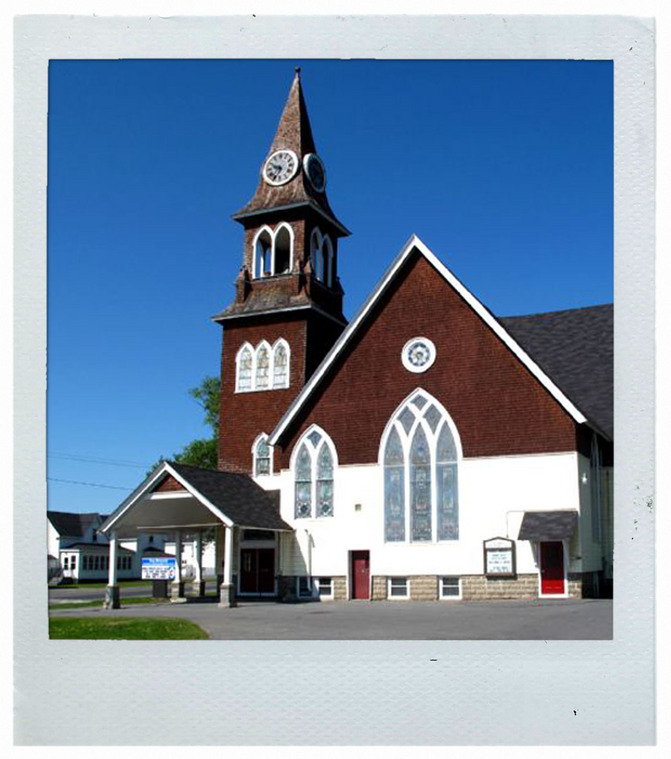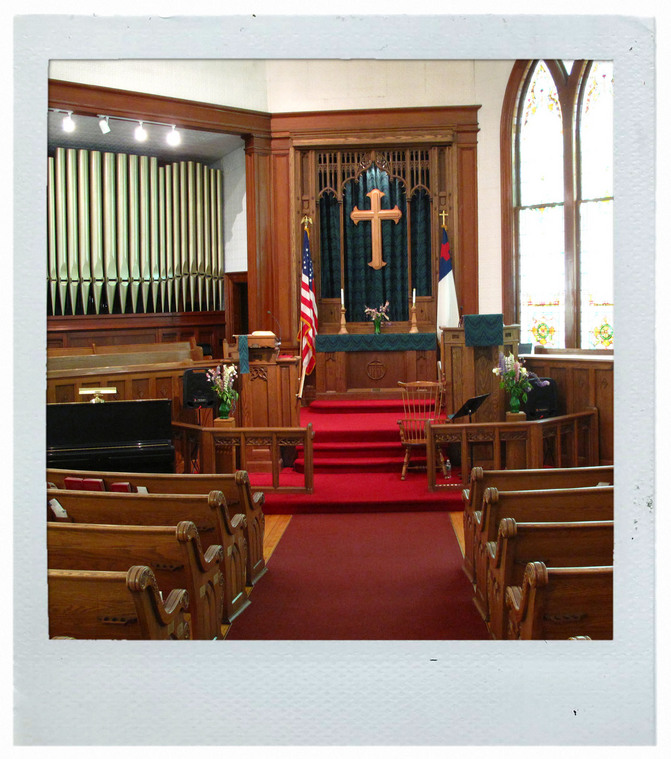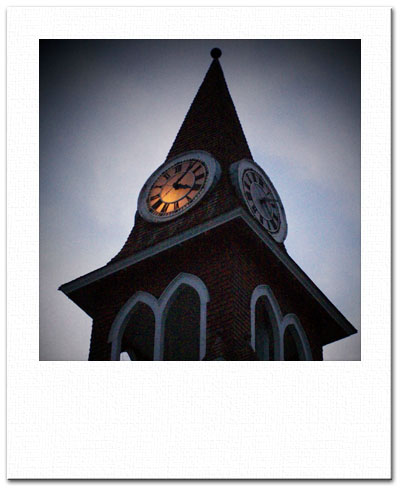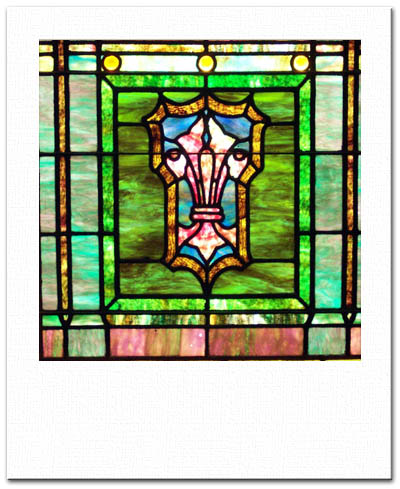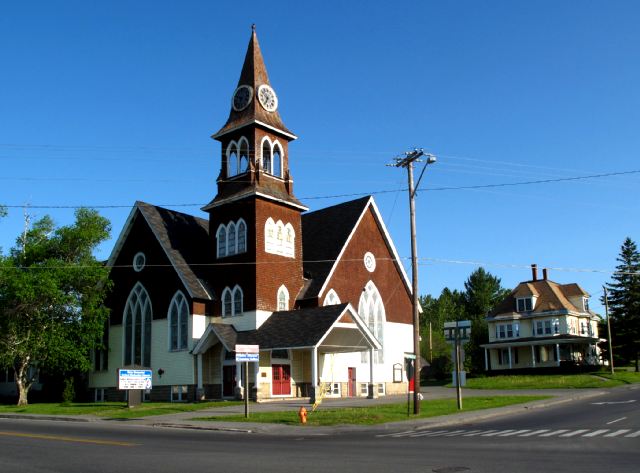 2 Prospect Street, P.O. Box 69
Caribou, Maine 04736