Music



Director of Music Margaret Cyr continues the strong tradition at Gray Memorial United Methodist Church of classical choral music, along with the addition of exciting contemporary and gospel songs in the worship services.

Senior Choir

The Senior Choir sings during the worship service each Sunday morning (September - June) as well as special holidays and concerts throughout the year.

Our Senior Choir is open to everyone who has a desire to serve God through music. We practice each Wednesday at 6:30pm and share our gift of music with the Congregation each Sunday during worship. We sing a wide variety of music from old favorites to contemporary pieces. We do not meet during the summer months. New members are always welcome!

Rehearsal - Wednesday 6:30pm



Handbell Choir



Under the Direction of Kathleen Forbes, the Handbell Choir is a inter-generation multi-level handbell choir which thrives on fellowship. The handbell choir plays at various services throughout the year. New members are always welcome.

Rehearsal Wednesday 6:00pm

Children's Choir

The Children's Choir, consisting of our Sunday School children, performs during various Worship services, typically during the Christmas and Easter seasons.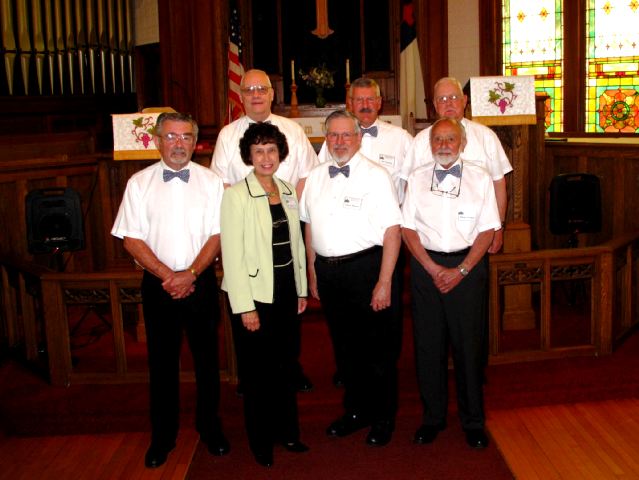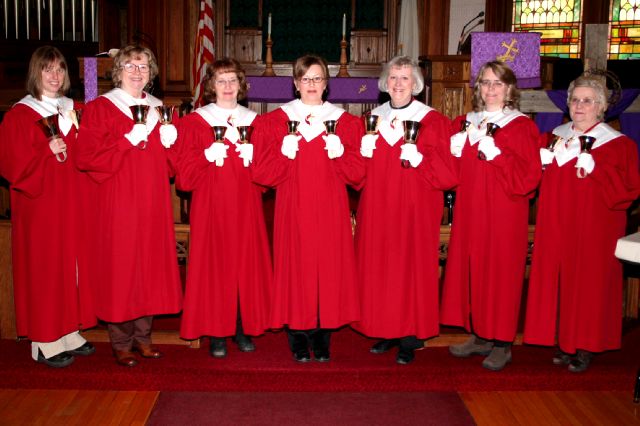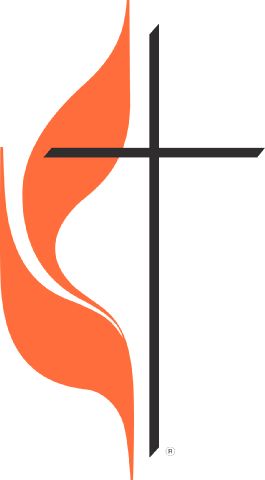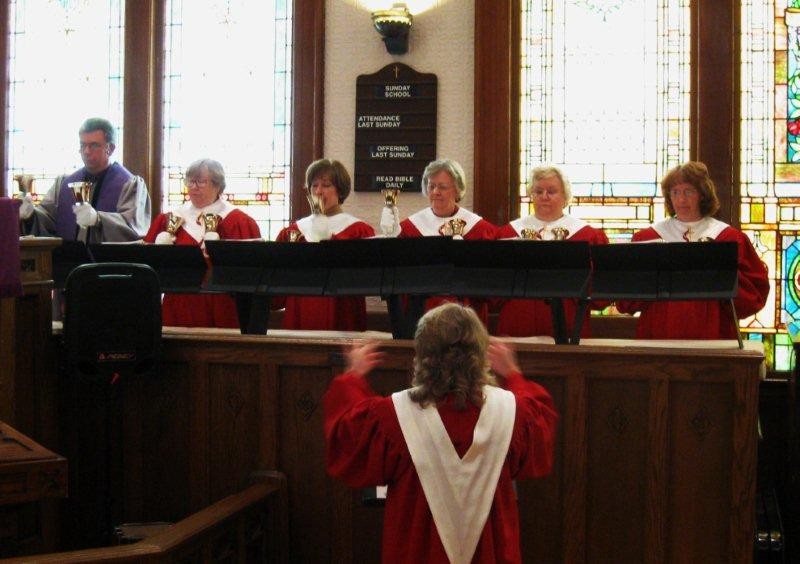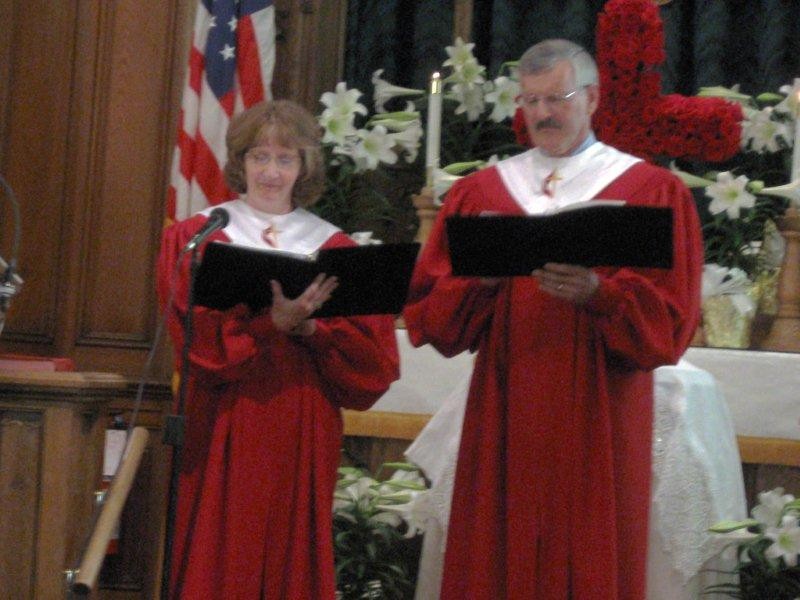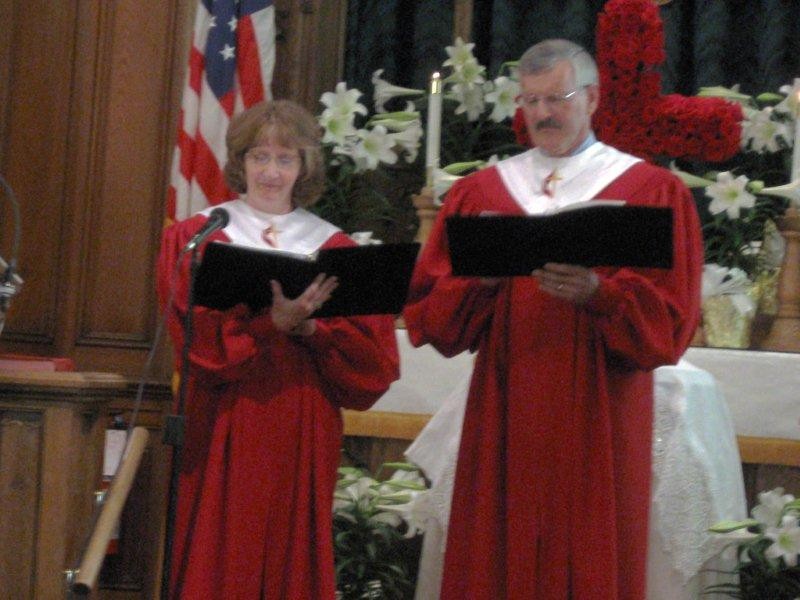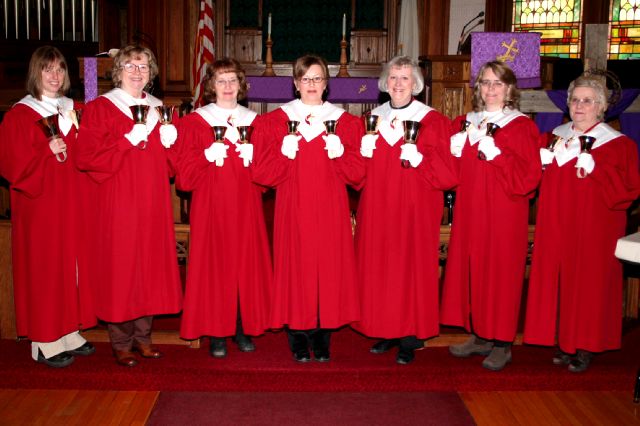 Children Presented "The Christmas Story" on
Sunday, December 20, 2015​
​